Talent Development
The most valuable assets
Adhering to the mission of "Reconstruct the Value of Urban Space", we have always attached great importance to the development of employees, as we know that talents are the driving force of enterprise development. not only designed a dual-channel career development path of professional and management for employees,meanwhile,set up the New Space Academy,through the creation of a diversified learning and growth platform, efforts will continue to enhance the professional levels and managerial capabilities of employees, and to assist each and every partner to progress and develop together.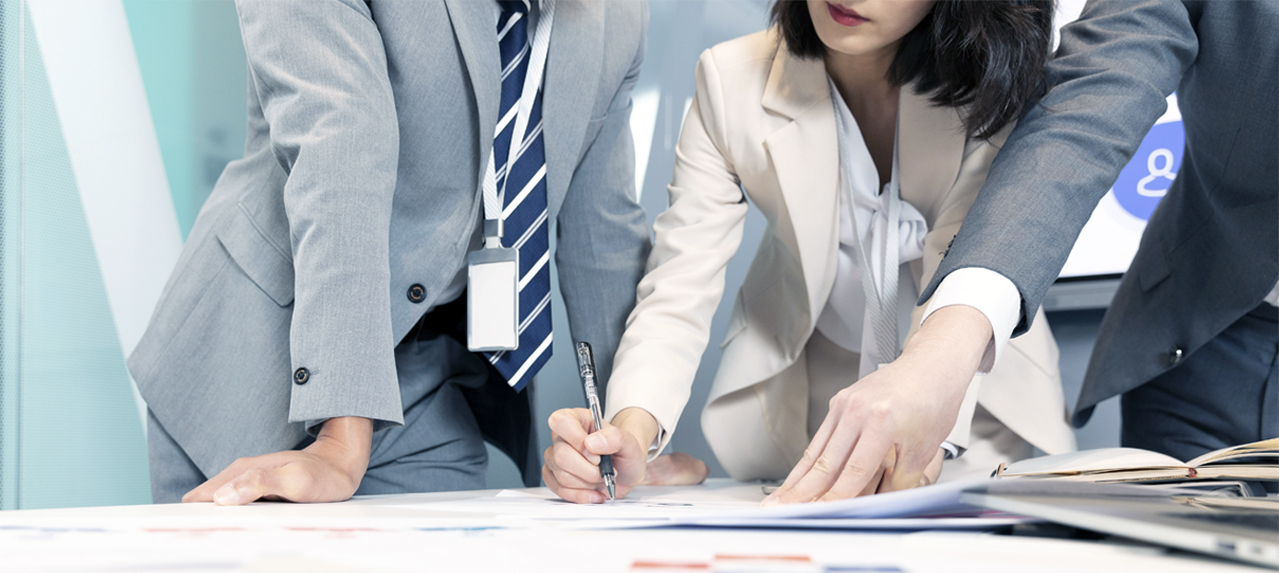 Work Environment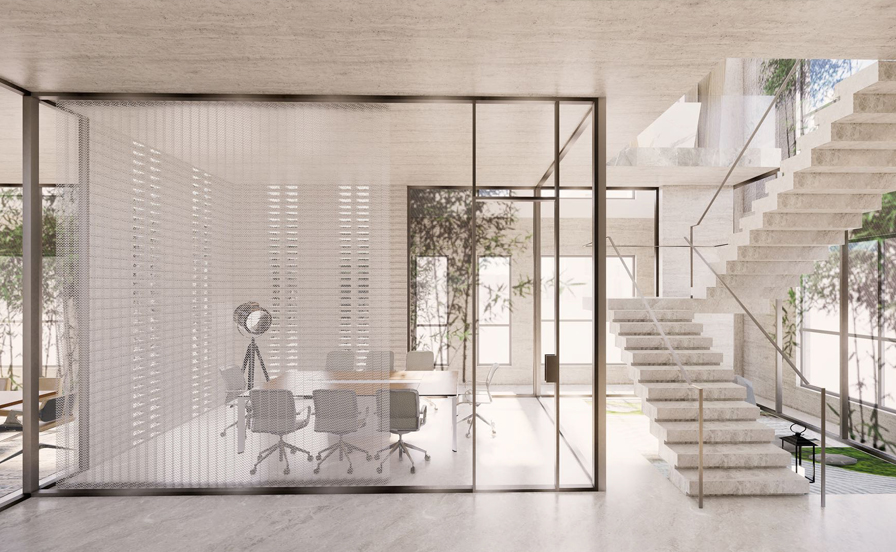 Office Environment
New Space Headquarters is designed by extracting concepts from cities, symbolizing the restructuring of urban spaces and transforming light cultural tourism, moreover, it reflects that New Space is a high-tech enterprise focusing on humanity, society and art.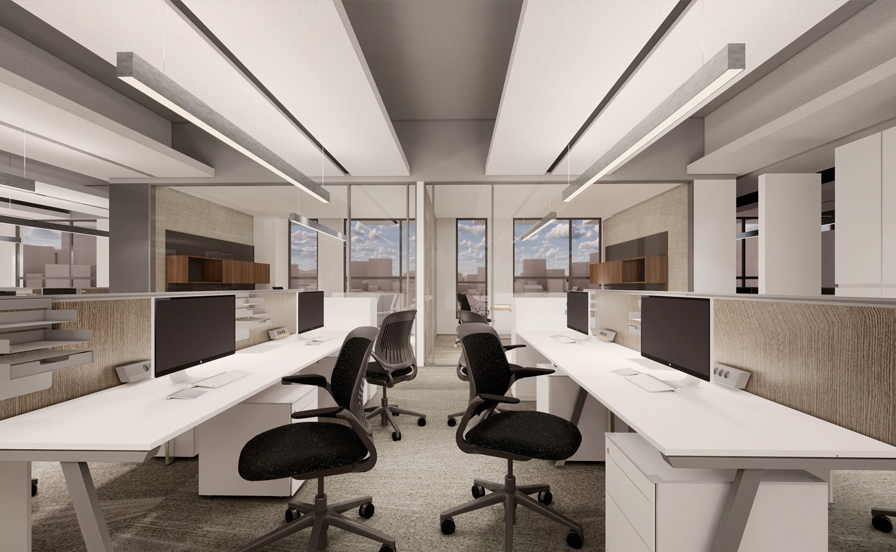 Corporate Culture
New Space has been promoting the entrepreneur culture, designer culture, team culture and trust culture. And we rely on our corporate culture for business success, rapid growth and talent development.
Employee Activities
Stepping on The Spring Day
Public Benefit Activities
Social recruitment
Campus Recruitment