Virtual and physical integration and interaction to create intelligent culture and tourism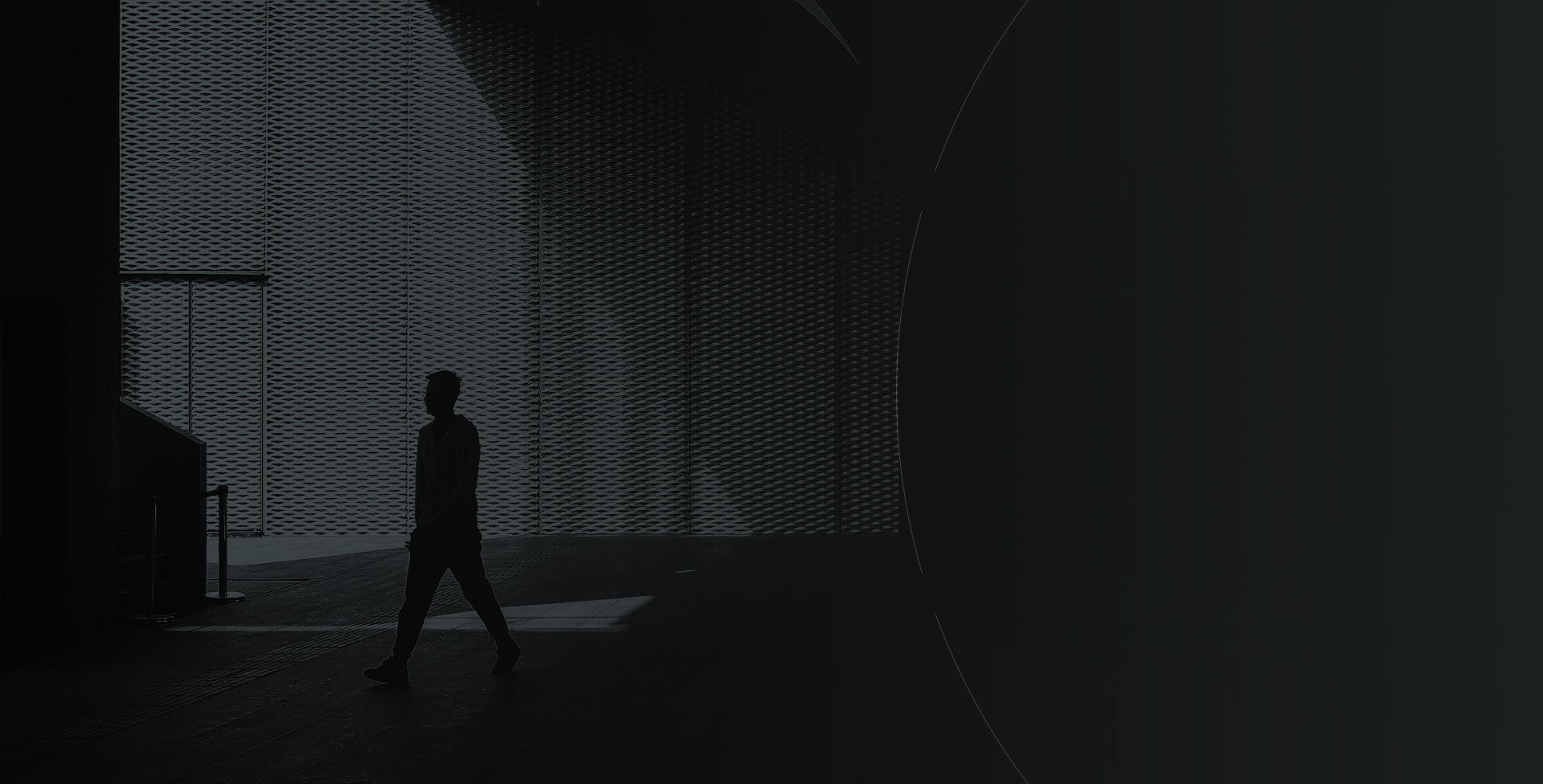 Our
Advantages
Creating multiple technical product services such as light show, interactive experience, new media art and cultural tourism innovation based on creative planning and light technology; providing one-stop solutions of international leading creativity and technology by relying on art creative teams and service teams.
Creativity Planning
Inspiring participants to experience art and feel the fantastic sense of presence brought by each work of light and shadow while increasing the added value of the products through stunning visual effects and technology.
Experience-based Marketing
Planning consultation, night tour planning, thematic creative business layout and strategic planning
Technical Strength
Innovative light services for creative planning, product development, product creation, and cultural tourism R&D.
Service
Systematically building core theme brands based on the night economies, developing corresponding night tour products, and making coordinated arrangements for thematic activities and supporting services; Relying on culture, art and the city, integrating light shows, light sculptures, light interactive devices, with interactive immersive performances and leisure entertainment; Aiming at "Creating a Core Attraction", integrating various forms of tourism products and forming a diversified night tour consumption system.
Theme Creativity
New Media Art
CAVE Immersion System
AR Dynamic Interactive System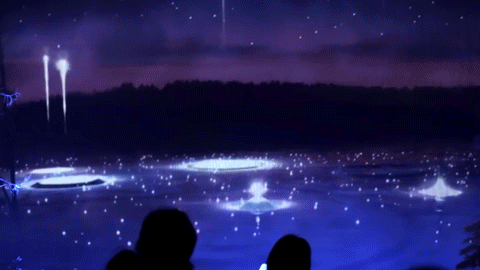 Hologram
Night Tour Planning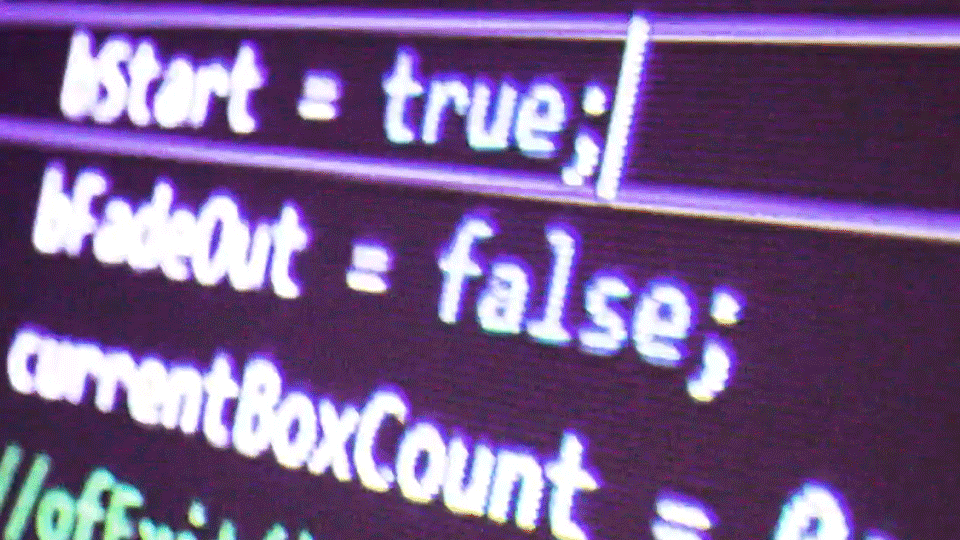 Planning Consultation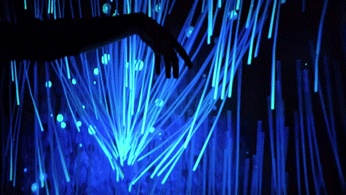 Product Creativity


Planning Consultation Night Tour Planning Thematic Creative Business Layout Product Creativity